Position:
Home
»
About Us
About Us
Energy networks is experiencing a paradigm change, transforming from radial networks to meshed networks - what is so called Smart Grid. The change of grid topology requires a way of implementation. IEC 61850 was born on that mission and awarded the core standard of Smart Grid. Nowadays it is globally widest accepted and considered that it is not just a protocol (far more comprehensive). IEC 61850 defines the System Configuration Language (SCL for short) to describe many application views of Smart Gird in a standardized approach. There are four major views which can be identified from the production environment. They are System Specification View, Communication View, Data Flow View and Data Object Definition View. All those views can be fully described by SCL and should be described that way in order to exchange information independent of any vendors or systems so as to promote interoperability. As a result, the model data can become very big and complex. To overcome the complexity, we offers configuration tool solution for IEC 61850, including
IED Configuration Tool
System Specification Tool
System Configuration Tool
and provides customized IEC 61850 tool development.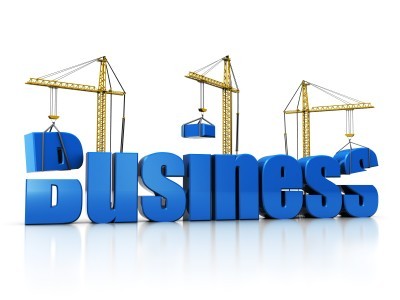 Fuhua Technologies was founded to provide high quality products and professional support of IEC 61850 enabled projects. The company's featured software, EMP 8000, is an integrated and interactive product for the workflow of IEC 61850 engineering process. EMP 8000 is integrated with IED Configuration Tool, System Specification Tool and System Configuration Tool. It is compliant with IEC 61850 and enables users to work on IEC 61850 projects productively and seamlessly. Fuhua Technologies has constructed a solid framework for IEC 61850 aware projects. The core members of the development team has been working on Smart Grid sector for more than 12 years, which makes us eligible to cope with the challenge of rapid turnarounds on technical issues. Since founded in 2013, Fuhua Technologies has been working globally with third parties to provide IEC 61850 based seamless solution for smart grid management and deliver quick response of services to our customers around the globe. This makes our company the best choice for IEC 61850 SCL products. The company is privately owned.

Address
301, XingFu, TangJia
GuangMing, ShenZhen GuangDong, China